Payment methods
We offer the following payment methods.
BANK TRANSFER:

SOFORT: Direct payment via online banking

When shopping online, select SOFORT as the payment method. This automatically redirects you to the securely encrypted payment wizard of SOFORT. Select your country and bank and login using your online banking login details. At the end, confirm the credit transfer by entering a confirmation code.
Available in the following countries:
Austria, Germany, Switzerland, Belgium, United Kingdom, Netherlands, Italy, Poland, Hungary, France, Spain, Czech Republic, Slovakia
Subject: Order EB-xxxxx

CREDIT CARD: (Payment service provider Mollie)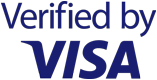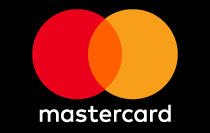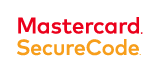 IDEAL: Only for Costumers from the Netherland! (Payment service provider Mollie)