Payment methods
We offer the following payment methods.
BANK TRANSFER:

Please transfer the total amount of your order to the Following account. Please enter the order number as reason.
ACCOUNT HOLDER: Eisland Entertainment GmbH
IBAN: DE11 2505 0180 0910 3474 25
BIC: SPKHDE2HXXX
BANK: Sparkasse Hannover
BANK ADDRESS: Raschplatz 4 , 30161 Hannover , Germany 
SOFORT: Direct payment via online banking

When shopping online, select SOFORT as the payment method. This automatically redirects you to the securely encrypted payment wizard of SOFORT. Select your country and bank and login using your online banking login details. At the end, confirm the credit transfer by entering a confirmation code.
Available in the following countries:
Austria, Germany, Switzerland, Belgium, United Kingdom, Netherlands, Italy, Poland, Hungary, France, Spain, Czech Republic, Slovakia
Subject: Order EB-xxxxx

CREDIT CARD: (Payment service provider Mollie)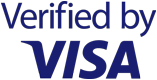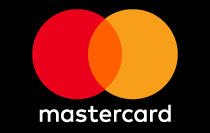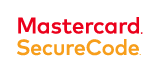 IDEAL: Only for Costumers from the Netherland! (Payment service provider Mollie)